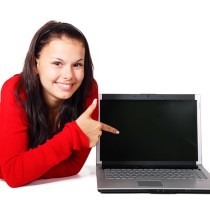 Ondernemers hebben tegenwoordig steeds meer mogelijkheden om hun facturatie te doen. Sommige kleine ondernemers werken nog steeds met een Excel bestand of een zelf gemaakte administratie. Eigenlijk is dit echt onzin, er zijn namelijk vele boekhoudpakketten beschikbaar en die zijn helemaal niet duur.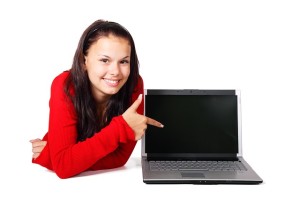 De meeste van deze pakketten werken via het internet. U kunt dus gemakkelijk factureren. En deze administratie kan ook eenvoudig via het internet bereikt worden. Ook is het gewoon mogelijk om factureren digitaal te ontvangen.
Ook hebben bepaalde pakketten de mogelijkheid om kosten die u maakt (bonnetjes) in te scannen via een applicatie op de telefoon. Deze worden dan automatisch in het pakket ingeladen. Bepaalde pakketten lezen deze bonnetjes zelf in en maken een boeking, u moet deze dan vaak wel eerst goedkeuren alvorens deze worden ingeboekt.
Facturen per e-mail verzenden / ontvangen
Als u klanten de facturen via hun e-mail ontvangen, kan het soms gebeuren dat deze niet betaald worden (dit gebeurd overigens ook als de facturen per post verstuurd worden). Een groot probleem voor bedrijven. Want openstaande rekeningen zijn geen goede ontwikkeling. De bedrijven hebben zelf ook kosten, maar hebben natuurlijk wel het geld nodig waar ze voor geleverd hebben. Als dit niet op tijd betaald wordt, kunnen ze zelf ook hun rekeningen niet betalen.
Bij een openstaande rekening is het belangrijk om zo snel mogelijk actie te ondernemen. Hoe sneller u hier mee aan de slag gaat, hoe meer kans u maakt op tijdige betaling. Een incassobureau of een deurwaarder kan hier absoluut aan bijdragen. Vaak maakt een dergelijke partij een indruk en wordt de rekening sneller betaald. Bepaalde incassobureaus werken ook op no cure no pay wijze, dit zou de stap kleiner moeten maken.